About Toni Safford
You've tried the rest, now try the best!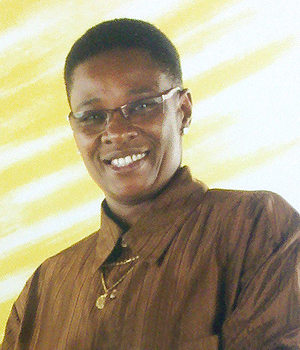 The mission of my cleaning service is to offer the type of one-on-one customer service the larger corporations are unable to provide. I am a hands-on person who creates relationships with my customers and cares deeply about the service I offer them. As one of my clients, you can be ensured to recieve personalized service from myself, and won't need to worry about a different cleaning person showing up to each appointment. Customer service & communication are my primary goals, so you're always clear on the status of your appointment and you recieve the service you are paying for. With proper communication, a relationship is created and I am better
aware of your needs and wants.
As a cleaning professional, I draw on over 25 years of experience in all levels of the cleaning service industry. I've spent time as a cleaner, supervisor, operations manager, and sales manager and have participated in numerous continuing education classes and seminars to stay up to date on the most modern cleaning practices. My cleaning service is able to quickly & efficiently handle all manners of cleaning requests, without making unneccessary shortcuts that weaken tha quality of our service.